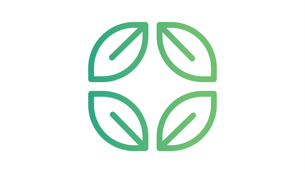 Vision
To pioneer in student activities towards establishing a student community aware of all aspects of sustainability and is able to fulfill their role in the 2030 Vision.
Mission
To provide opportunities and engage students in adopting sustainable values and spreading sustainable development strategies in social, environmental, energy, and economic sustainability aspects in Saudi Arabia, King Fahd University of Petroleum and Minerals in Particular.
Sustainability Club initiatives
Conduct seminars and webinars on various sustainability aspects with internal and external parties.
Establish the first specialized sustainability podcast in Saudi Arabia.
Participate in Saudi Green Initiative.
Distribute poster about Saudi initiatives on sustainable filed.
Share simple question about sustainability on our social media pages.
Conduct two competitions between student society:
Ø Make an infographic video to define sustainability.
Ø Make research by picking an environmental issue and find a solution.
Sustainability Club this academic year
The sustainability club attracts around 30 students from different majors with one common goal-Sustainability.
Plan for the upcoming academic year
Conduct 7 seminars/webinars in different sustainability aspects.
Share +10 surveys on social media to measure community awareness about sustainability.
Create 4 podcast episodes about sustainability to spread awareness to the community.
Visits to external companies that implement sustainability in their practices.
Initiating recycling project especially for paper recycling.
Conduct a sustainability competition for students.
Find out more about us @SCKFUPM